Attached is the mp3 file of the Allemande from the C-minor Partita, played by Andras Schiff. You'd probably agree that it's closer to late Brahms than Glenn Gould, the way Schiff's Bach is filled with longing, how his phrasing resembles the erotic/ascetic pattern of a long, human breath. 
Caravaggio's Penitent Magdalen. Michael Fried on Caravaggio's Magdalen, from The Moment of Caravaggio -
… the precise slump of her head, the particular expression of her face, the strange slackness of her hands, which make contact with each other but seem to have altogether renounced outward action even of a devotional sort (they are conspicuously not clasped in prayer)… we instinctively feel, without thinking about it, that the young woman in the painting has been as we find her for some considerable period of time and is likely to remain so indefinitely…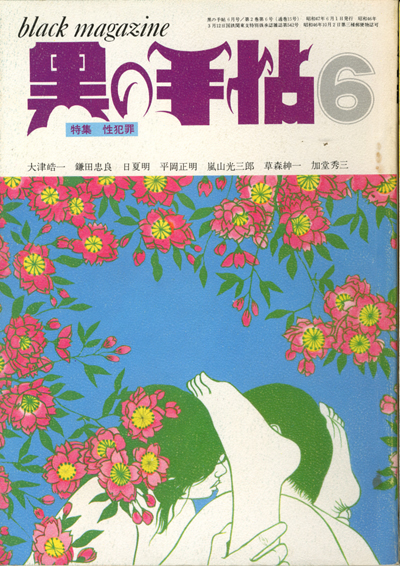 Did you read this article, "Christmas in Baltimore," by Lawrence Jackson? I enjoyed the essay very much, but then again, I enjoy anything that deals with Baltimore. There was one Christmas break, when [ ] and I hid in her dorm room of an art school in Baltimore, against the rules of the school. We had no money and we just decided to squat, avoid the security personnel and the janitors if we could. Remarkably, we weren't caught. We stayed in that dorm room, holding our breaths during the day, until we could creep out into the orange-sky'd night, sirens howling down North Avenue.
There was no TV and we listened to a small batch of CDs that [ ] had through the tinny speakers of her Sanyo boombox. Leon Fleisher's Beethoven Concertos. Some Japanese pop singer. There was also a CD of Bach's Partitas on harpsichord we listened to one day, when it snowed like hell outside. The dorm room was typical - tiny and ill-furnished. But it was enough to make me believe that for that moment, which is forever, the room was a music box, spinning on some charmed axis to the Allemande, impervious to time, in C-minor.